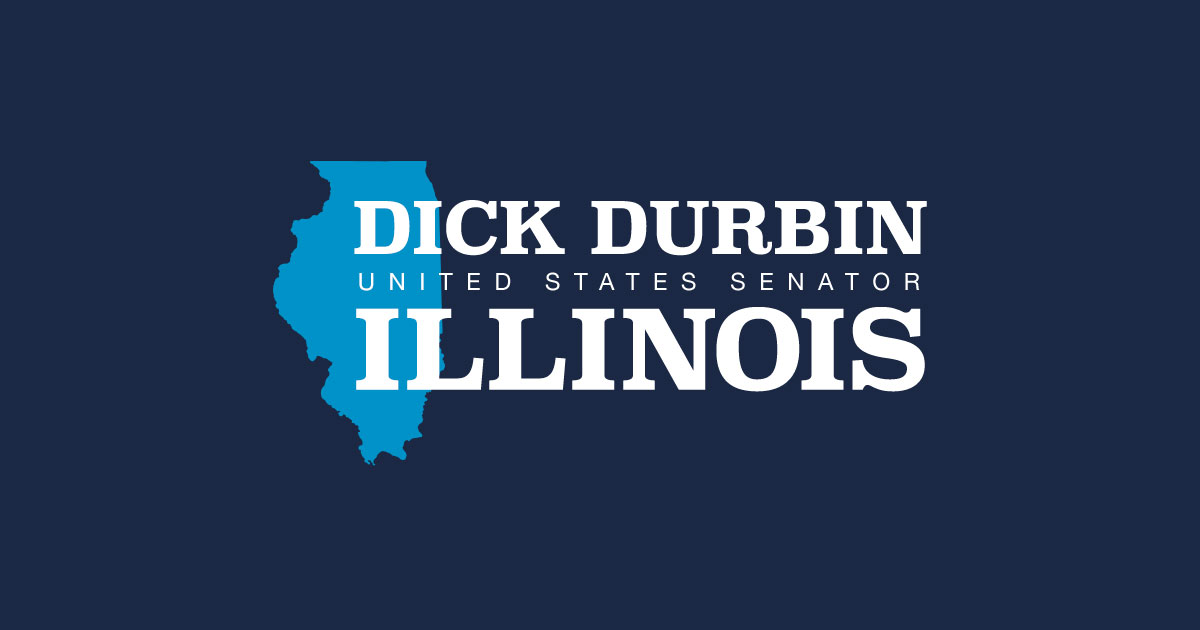 Press release | Press Releases | Writing
03.07.22
WASHINGTON — U.S. Senate Majority Whip Dick Durbin (D-IL) joined U.S. Senator Sherrod Brown (D-OH) to introduce the Consumer Arbitration Fairness Actlegislation to prohibit banks and other financial institutions from using forced arbitration clauses against consumers seeking redress and justice.
"For years, banks and financial institutions have manipulated consumers into giving up their rights in exchange for banking services, but consumers should never have their ability to seek justice taken away," Durbin said. "This legislation will correct an abusive practice that has allowed the checks and balances to favor special interests over working Americans for too long."
Financial institutions are using forced arbitration clauses to deny consumers the constitutional right to pursue a jury trial or join a class action lawsuit. Consumers with disputes are forced into private arbitration proceedings behind closed doors that are not only inconvenient and costly, but in which the rules of the game are tilted so that consumers rarely win. These clauses are usually non-negotiable, and companies often hide them in the fine print of long, dense contracts.
the Consumer Arbitration Fairness Act prohibits such abusive practices. The bill amends Title X of the Consumer Financial Protection Act 2010 prohibit pre-litigation arbitration agreements and class action waivers in contracts for consumer financial products or services. Under the law, such agreements would not be valid or enforceable.
In addition to Durbin and Brown, the legislation is co-sponsored by U.S. Senators Brian Schatz (D-HI), Raphael Warnock (D-GA), Elizabeth Warren (D-MA), Robert Menendez (D-NJ), Chris Van Hollen (D-MD), Dianne Feinstein (D-CA), Bernie Sanders (I-VT), Edward Markey (D-MA), Jack Reed (D-RI), Richard Blumenthal (D-CT), Alex Padilla (D – CA), Ron Wyden (D-OR), Sheldon Whitehouse (D-RI), Mazie Hirono (D-HI), Amy Klobuchar (D-MN), Catherine Cortez Masto (D-NV), Cory Booker (D- NJ), Bob Casey (D-PA), Kirsten Gillibrand (D-NY), and Ben Ray Luján (D-NM).
A page on the bill is available here.
The text of the bill is available here.
The legislation has been endorsed by the American Association for Justice, Public Citizen, UnidosUS, US PIRG, Center for Responsible Lending, Consumer Federation of America, Americans for Financial Reform, National Association of Consumer Advocates and the National Consumer Law Center (on behalf of its low-income customers).
-30-
---
---
previous article next article