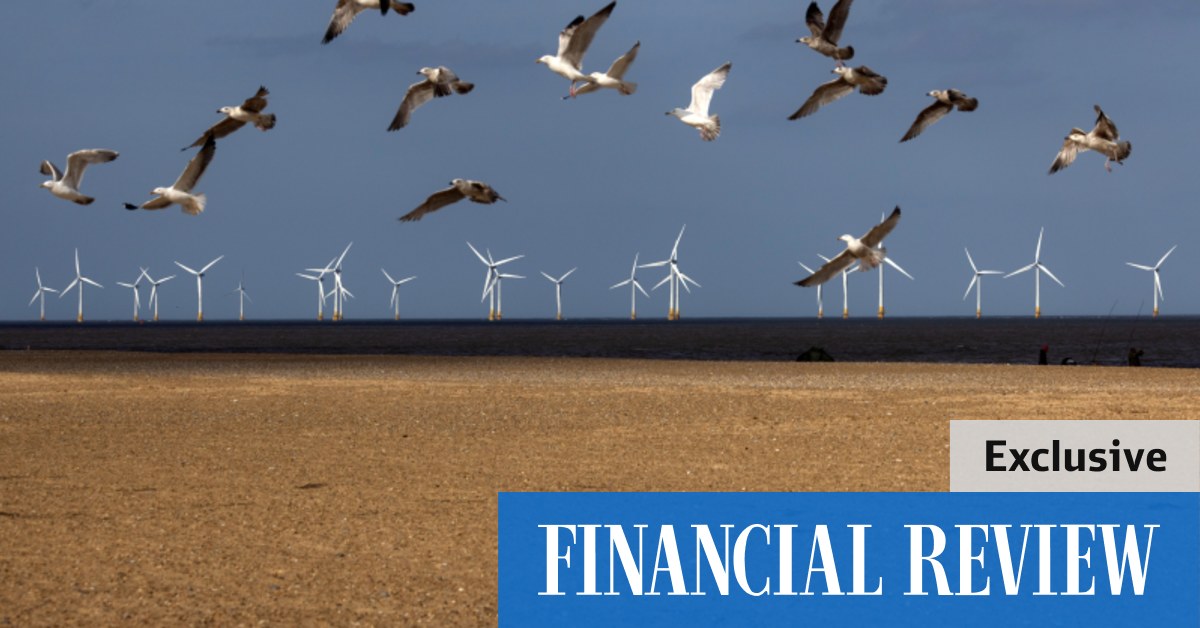 Cbus Acquires 10pc Stake in Australia's Leading Offshore Wind Project, Star of the South
Although there are still several years to go to produce zero-emissions energy, Star of the South has been named by the Victorian government as being at the forefront of its goal of generating around 20% of its energy needs from offshore wind within a decade, a timeline that adds pressure on Star of the South to be operational by 2028.
Star of the South could generate 20% of Victoria's energy needs on its own, and the share purchase comes days before Australia is pushing forward legislation allowing the development of offshore wind projects.
Legislation allowing offshore wind power was approved by the Federal Parliament last year, while guidelines on zoning and the auctioning of permits are expected to go live this week.
Australia had for years banned the development of offshore wind power despite estimates that the sector could supply all of the country's electricity generation on its own.
This contrasts sharply with Europe – the world leader in offshore wind generation – where the industry is 30 years old. In Britain, offshore wind has grown so rapidly that in 2020 it supplied 13% of the country's energy needs.
While waiting to apply government licenses, Star of the South has taken aggressive steps to satisfy regulators. In April, he began engineering to study the underwater route along which the project plans to lay its 75-kilometer transmission system.
The transmission line will connect to Latrobe Valley, using existing infrastructure which will become inactive once Yallourn closes.
Star of the South is a private company owned by Australian investors and Copenhagen Infrastructure Partners, a world leader in the development of renewable energy projects.