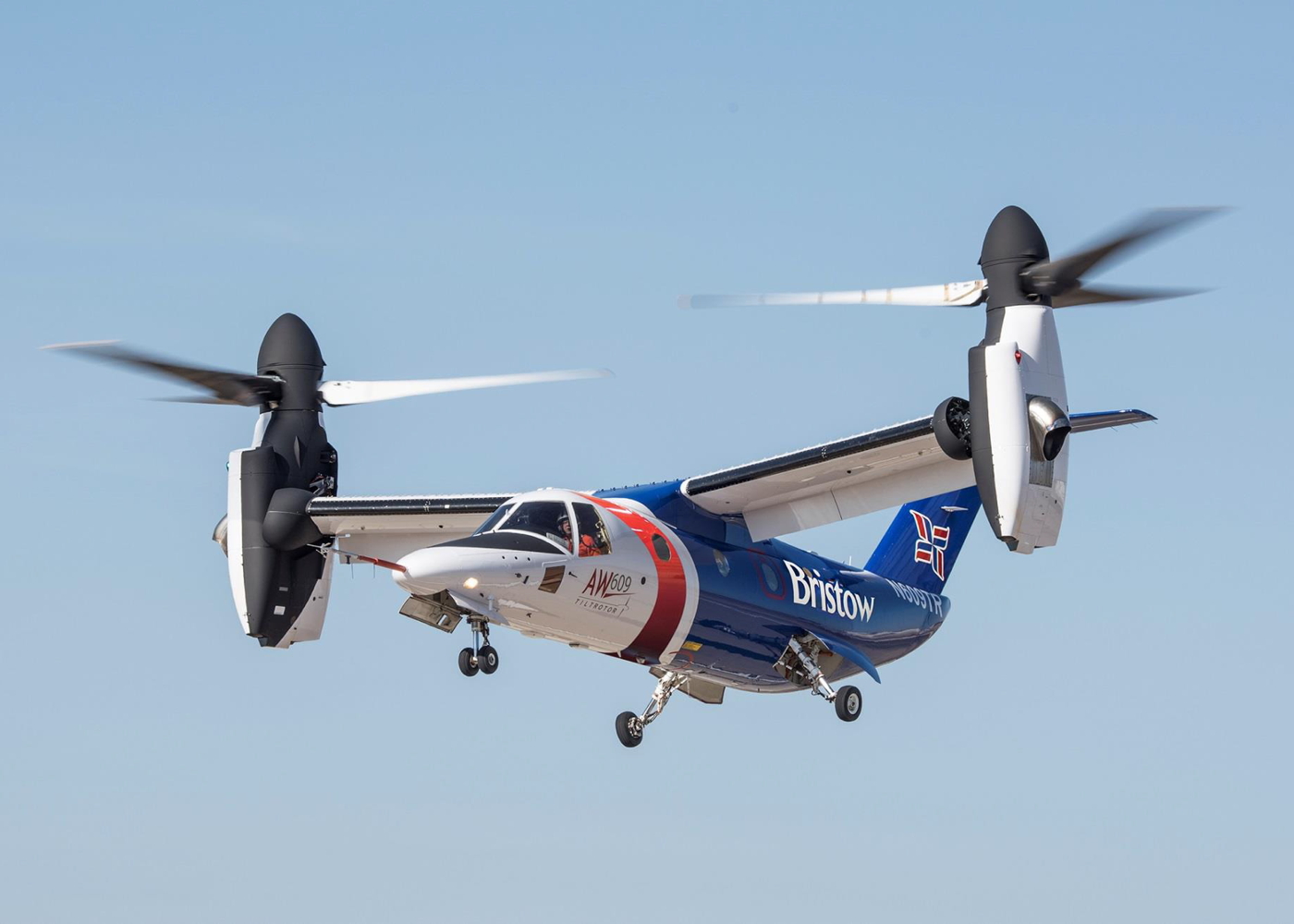 Bristow sees the future in advanced air mobility
Estimated reading time 8 minutes, 58 seconds.
Helicopter operator Bristow Group is primarily known as an offshore transportation provider, moving oil and gas workers to and from rigs and platforms in an environment where creature comfort is generally overlooked.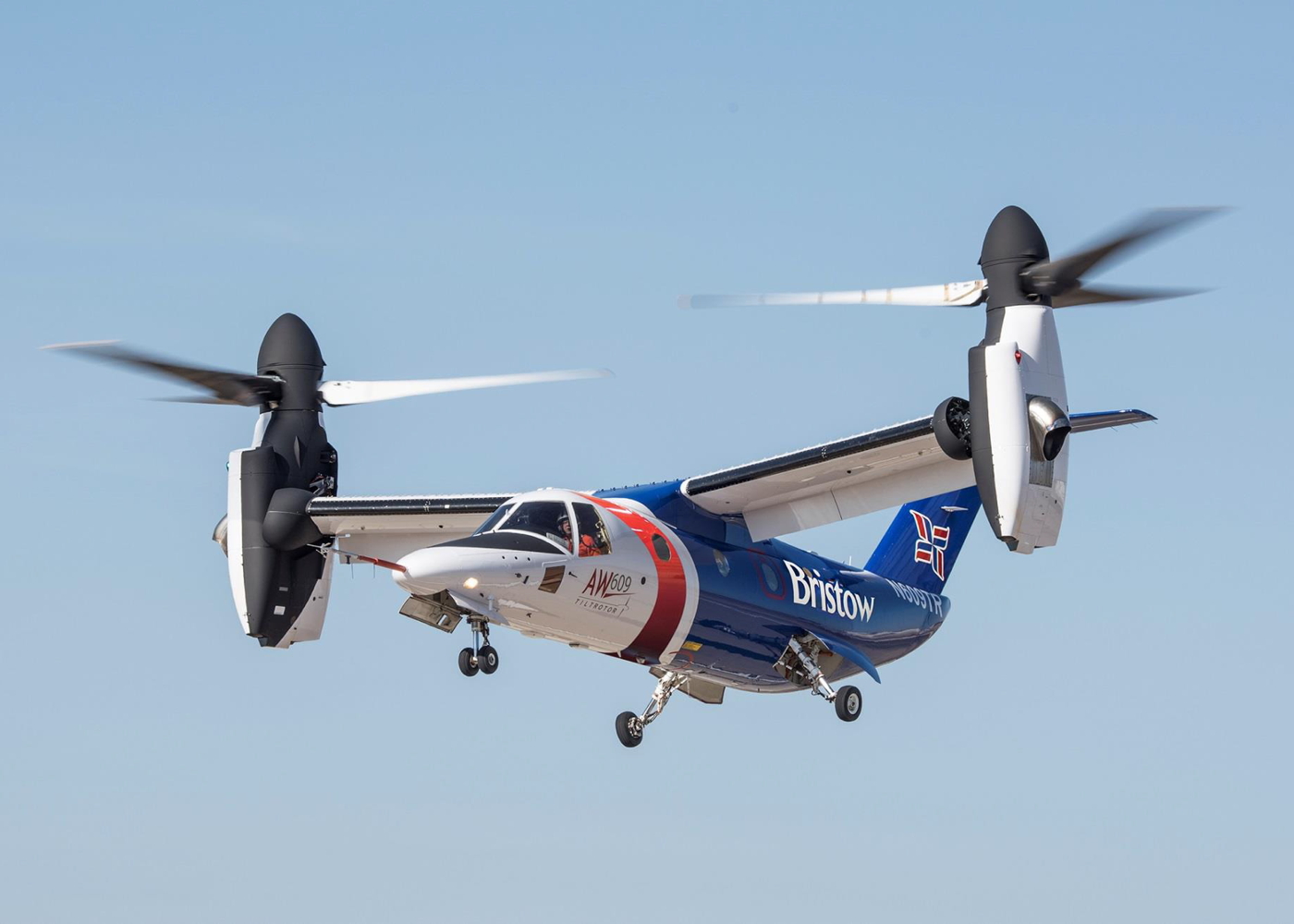 However, looking to the future, the company is positioning itself to play a role in the emerging advanced air mobility (AAM) market – adopting the clean and quiet electric air taxis that could one day carry millions of passengers to and from. through dense urban centers.
Bristow signaled its broader approach to vertical lift last June, when the publicly traded company chose the ticker symbol "VTOL" – the popular abbreviation for "vertical take-off and landing" – upon completion of its merger with Era Group. . In March, Bristow announced a reorganization of the management team, which, according to President and CEO Chris Bradshaw, "would better align resources with the company's long-term strategic priorities, which include an emphasis in new markets such as renewable energies, additional work on government services and air mobility.
Soon after, Bradshaw confirmed Houston Business Journal that the company is particularly interested in operating next-generation eVTOL aircraft in a consumer-oriented transportation business. Bradshaw said Bristow is currently in a relationship building phase: "It's not [happening] tomorrow, but if we don't move now, we won't have a place in this company in three years.
Bristow reported a net loss of $ 56.1 million on operating revenue of $ 1.1 billion for the fiscal year ended March 31, 2021. In its latest annual report, the company acknowledged that the slowdown in the oil and gas industry had a negative impact on its financial results. , and said that the diversification into AAM "is intended for the long term to expand the business and compensate for the cyclical nature of the underlying oil and gas business."
On July 1, David Stepanek provided more information on the company's thinking process at Revolution.Aero, a virtual conference focused on the future of flight. Stepanek has been appointed Executive Vice President of Sales and Director of Transformation as part of Bristow's recent management reorganization.
"We're very excited about this," Stepanek said during a panel focusing on the operational challenges of urban air mobility. "We see this as a natural progression for the traditional vertical lift we do today; we see multiple opportunities for these vehicles in our core business and in our expanding markets.
Bristow currently derives about 72% of its revenue from oil and gas and 21% from government services, including search and rescue. It also operates scheduled air services to Australia and Nigeria, which account for approximately 6% of its revenue, with the balance of its cash flow from aircraft leasing.
This means he has less experience with customer-oriented services than some of the other operators moving to AAM, including airlines like United and business aviation operators like Luxaviation Group. However, as one of the largest helicopter operators in the world, it could be well positioned to reach the level envisioned by the eVTOL manufacturers while bringing its expertise with vertical-lift aircraft. As of March, Bristow had 230 owned and leased helicopters in its active fleet.
Stepanek pointed out that Bristow moves hundreds of thousands of people a year through its helipads around the world while managing its own traffic and communications systems – skills that should come in handy in an industry where much of the infrastructure is required has not yet been defined.
"In the offshore environment in particular, there is no radar coverage, there is no traffic control system, so we have to manage ourselves. We have to manage the communication, we have to track our planes both with ground radios and satellite tracking, then manage the whole [scheduling process] with our customers, "he said. "It's quite a task, but we have this infrastructure and this intellectual property to help develop this market.
As a historic launch customer for various new helicopter models – and now a planned launch customer for the Leonardo AW609 commercial tilt rotor – Bristow is also used to dealing with the various issues associated with new types of aircraft. According to Stepanek, it's reasonable to expect that when the first eVTOL models hit the market, "you're going to find a lot of different things happening that you haven't seen in flight tests."
"The different environments you find yourself in – whether it's corrosion, high humidity, different temperatures – the way it works, the number of cycles you produce… a lot of things are going to pop up, and you You must be able to have the means to manage this through your maintenance practices and your operations and flight practices, "he said.
Perhaps the most important thing Bristow can bring to the AAM market is a strong safety culture, suggested Stepanek. Compared to other sectors of the helicopter industry, the offshore sector has come under greater pressure from customers to prioritize safety and adopt proactive tools such as safety management systems and data monitoring. flight. Bristow has a long-standing "Target Zero" safety program that aims at zero air accidents – the level of airline safety that most believe will be critical to the success of the air taxi business model.
Stepanek said the redundancies designed in eVTOL aircraft should give them an inherently high level of safety, which will be bolstered by strong maintenance and operating procedures developed in collaboration with aircraft manufacturers. But he argued that "safety is evolutionary, not revolutionary," with robust aviation safety cultures typically developed over years of practice.
"We need this culture, these decades of the evolutionary period that get people to make good decisions at high pressure points, because there will be a lot in this market that will show up," he said. he continued. "There's going to be a high rate of operation, people are going to want to get to their location, they are paying a lot for it, and there is going to be a lot of pressure. . . . You need to make sure that you [have] a culture of safety that can support that.